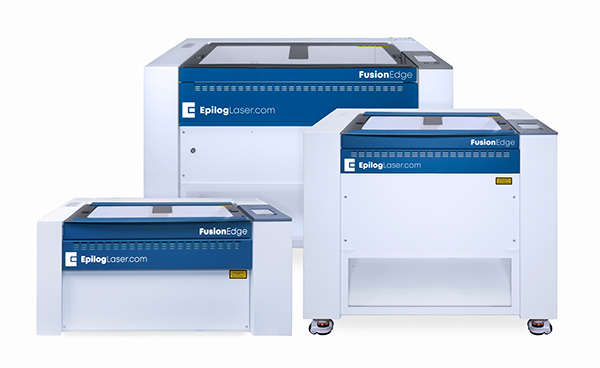 Model
Fusion Edge 12/24
The Maker Studio may be used by Indian Prairie Public Library cardholders ages 8+/2nd grade+, teachers and students in the library district, and business cardholders.
Reservations are available up to 7 days in advance for up to 2 hours at a time.
There is no charge to use the equipment and you may bring your own supplies (except 3D filament and poster ink) or purchase materials at the library. Current price list.
What can I make?
You can cut out shapes, burn, or etch a design into an object's surface to make personalized items, including picture frames and etched glassware.
Available
Your Booking
Unavailable/Padding